Remedies And Celestially Inspired Assortments
Tea lovers know that there is a helpful infusion for every person and occasion. To that end, we are now carrying additional herbal remedies from Nuwati Herbals.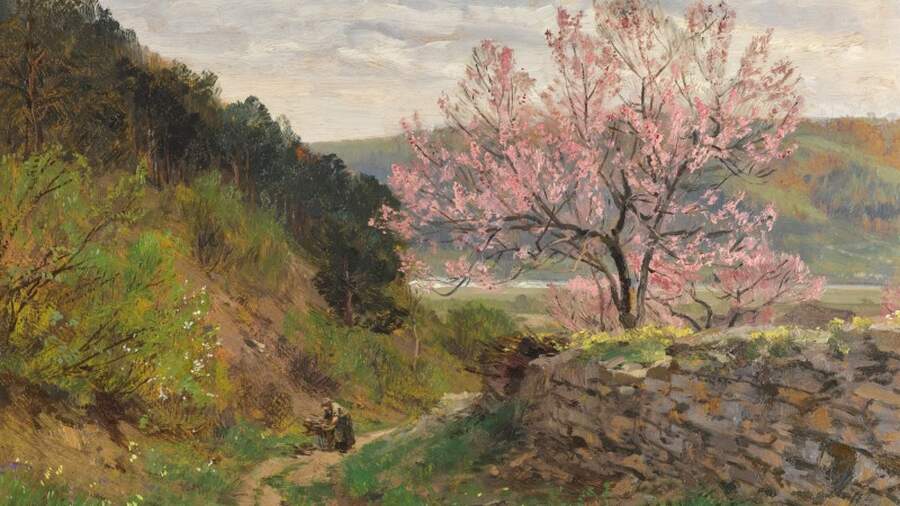 In a testament to the versatility of tea (and the volatility of spring), current flavor preferences are toggling between spicy cold-weather brews, aromatic florals, overtly summery fruit tisanes, and medicinal blends.
We have also launched a really fun new category of Tea Collections, which we will continue to expand upon throughout the year.
May tea keep you going across the many moods of the spring.
New Helpful Blends from Nuwati Herbals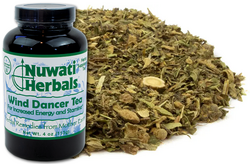 Our selection of remedy blends from Nuwati Herbals now includes The Storyteller Tea (blended with memory and focus in mind), Wind Dancer Tea (crafted for energy and stamina) and Laughing Coyote Tea (for a nice mood-boost). Each has a satisfying flavor with a touch of sweetness.
Relief!
If allergies are dampening your days, you may find help from herbs. Spending time with a pure herb is a great way to explore efficacy for an individual. Nettle has a strong reputation in alleviation, and herbs like Rosemary, Peppermint, and Chamomile help with increasing comfort. Some have found that a daily routine of [Rooibos](https://nmteaco.com/rooibos.html over time has a notable reduction in an allergic response.
If you want to try a skillfully blended combination, The Healer Tea is a customer favorite for season changes. It is found to be helpful in minimizing allergy symptoms, along with a host of other respiratory-related nuisances. Many find it to be a staple and replenish year after year.
Now Introducing Zodiac Collections!
We have really enjoyed curating an assortment of teas to suit different temperaments and constitutions. Includes a 2022 horoscope for each sign.